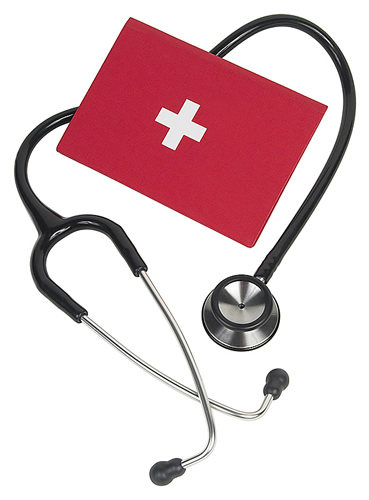 VCHN College of Health and Nursing
VCHN College of Health and Nursing (VCHN) is a Registered Training Organization under the Victorian Registrations & Qualification Authority attracting high calibre students both locally and from overseas. Its primary purpose is to provide vocational education in health, nursing and related fields linked into health and nursing. The college is fully equipped with modern facilities and amenities including state of the art nursing laboratory, computer laboratory, student library, highly equipped classrooms, relaxing lounges etc.
Nurses? Work in Australia
(Australia)
Requirements:
Are you a registered Nurse? Do you like to work in Australia?
Make your dream come true through VCHN's
Registration Bridging Program for Overseas Qualified Nurses
Course Outcome: This course is designed to provide you with the knowledge, skills and understanding to practice safely and competently in a variety of health care settings. On successful completion of this course, graduates will be eligible
to apply
to Australian Health Practitioner Regulation Agency (AHPRA) for registration as Registered Nurse.
Employment Opportunities: This course may provide you with Registered Nurse employment opportunities in a range of health settings such as; acute care, chronic care, aged care, rehabilitation, and mental health.
All candidates are required to:
* Appropriate reference checks
* Evidence of current nursing practice in the past 1-3 years
* Provide a letter from AHPRA(http://www.ahpra.gov.au) confirming eligibility to undertake the Initial Registration Course
* Evidence of a current police check
* Evidence of a pass in IELTS with an overall minimum score of 7.0 with a minimum of 7.0 in each module or 'OET' nursing version level of 'B' or above in a single sitting.
* Full-Time, Part-Time, Contract and Temporary position available all across Austrlia after you have finished the course and obtained the registration.
Closing Date: 31-03-11


Read more: http://lowongankerjan.com/bursa-kerja-perawat-australia-nursing-jobs/perawat-bidan-apoteker/#ixzz1FT68UijT